Social Plastic® is ethically sourced recycled material that drives environmental, social and economic impact. The plastic used in Natpack products was collected from vulnerable coastal communities in partnership with Plastic Bank. Local collectors exchange plastic waste for premiums to help them provide basic family necessities such as groceries, cooking fuel, school tuition, and health insurance.

We are happy to announce our latest collaboration with Plastic Bank. We will work alongside Plastic Bank to support their recycling ecosystems in coastal communities, where collected plastic material is reprocessed and reintroduced into the global manufacturing supply chain.
Natpak will apply creative sustainable solutions to the recycled materials and distribute them through their extensive network in the global luxury packaging industry.


Revolutionize worldwide recycling ecosystems to create sustainable, inclusive, and circular economies.

Stop ocean plastic by gathering a billion people together to monetize waste
while improving lives.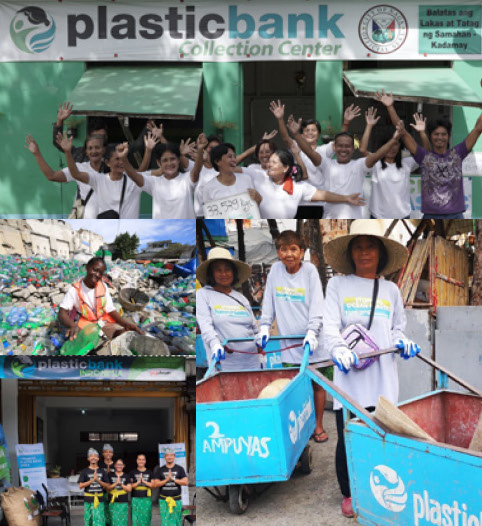 EXPANDED TO 5 COUNTRIES AND COUNTING
Plastic Bank has established operations in Haiti, the Philippines, Indonesia, Brazil, and Egypt. To date, Plastic Bank has collected over 18 million kilograms of ocean-bound plastic – the equivalent of over 900 million single-use plastic bottles.
DEVELOPING BLOCKCHAIN TECHNOLOGY WITH IBM
In collaboration with IBM, Plastic Bank's certified blockchain platform secures the entire transaction and provides
real-time data visualization – allowing for transparency, traceability, and rapid scalability.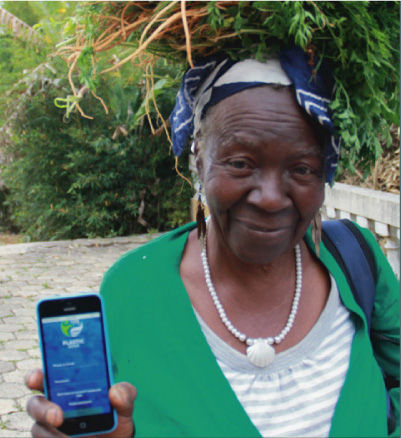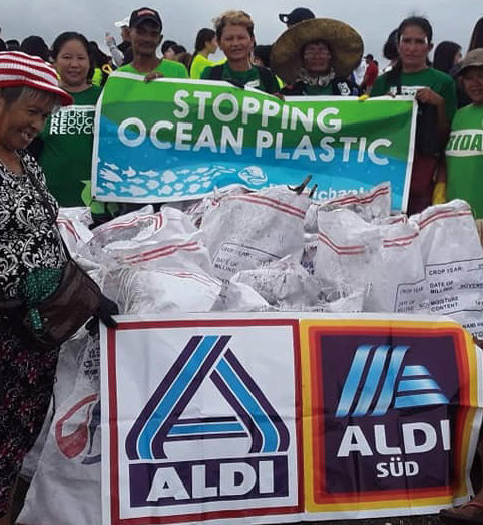 PLASTIC OFFSET WITH ENVIRONMENTAL, SOCIAL AND ECONOMIC IMPACT
Natpak invests in plastic offset credits and programs that create lasting impact and offers enriched and authentic brand narratives that drive purpose, differentiation, and engagement.
EMPOWERING A REGENERATIVE ECONOMY
Collectors receive a premium for the materials they collect which helps them provide basic family necessities such as groceries, cooking fuel, school tuition, and health insurance. The collected material is reborn as Social Plastic® which can be easily reintegrated into products and packaging as part of a closed-loop supply chain.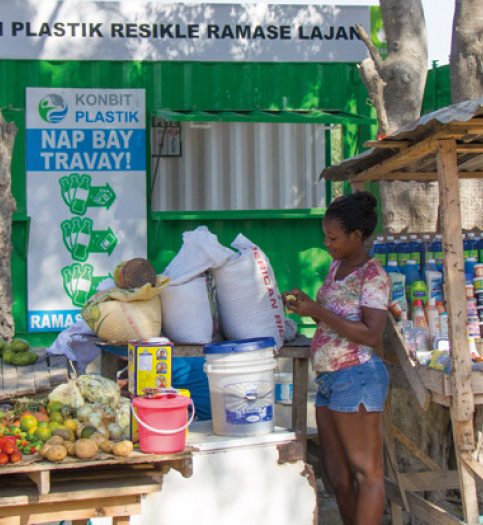 As a sustainable packaging solution provider and manufacturer, Natpak's mission is to identify alternative recyclable or biodegradable packaging materials and design environmentally friendly but affordable solutions customized for your brands.

Together with Plastic Bank, we are stopping ocean plastic and improving lives of collector communities.
To learn more about how we can apply Social Plastic into your packaging solution